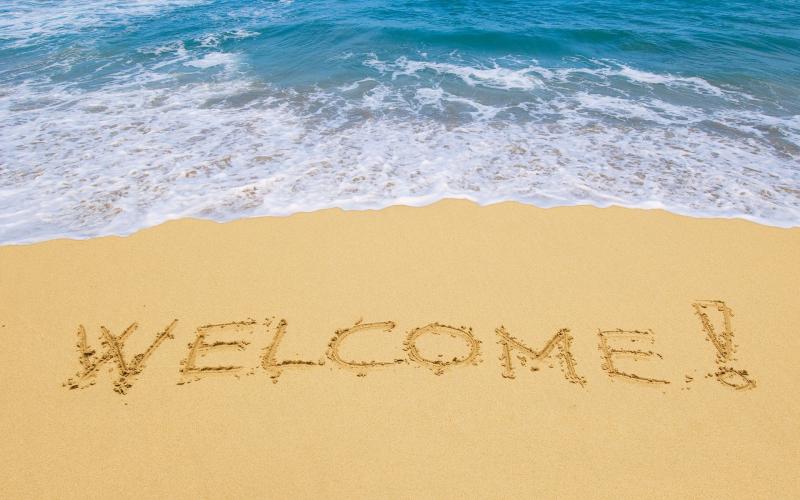 Hey Everyone,
This is my first blog post on DealsCorner. Who am I? My name is Ketan Patel. I have a vision to remove the pain in deal searching and that's what I am working on full time. At present, finding a deal is tremendously stressful and disheartening work.
Just like me, it may have happened to you. You were looking for a great deal and you found it; only to know that the deal has now expired! Won't it have been cool if you were notified as soon as the deal was posted on the site?
Instant Notifications
We are working hard to bring you instant notification on the device of your choice: Desktop, iPhone, iPad, Android Phone, Android tablets. At present, you can sign up for a deal alert and we will make sure that you get the notification via your choice of communication within a minute or two.
Browse the site, use alerts and let me know what you feel like when you use the site. Till then, enjoy the life!